A Diary of Sorrows
The lost diary of French duchess Eloise Dumarais is a masterpiece of delicate 18th century craftsmanship, and a priceless historical document about one of the world's most mysterious dynasties.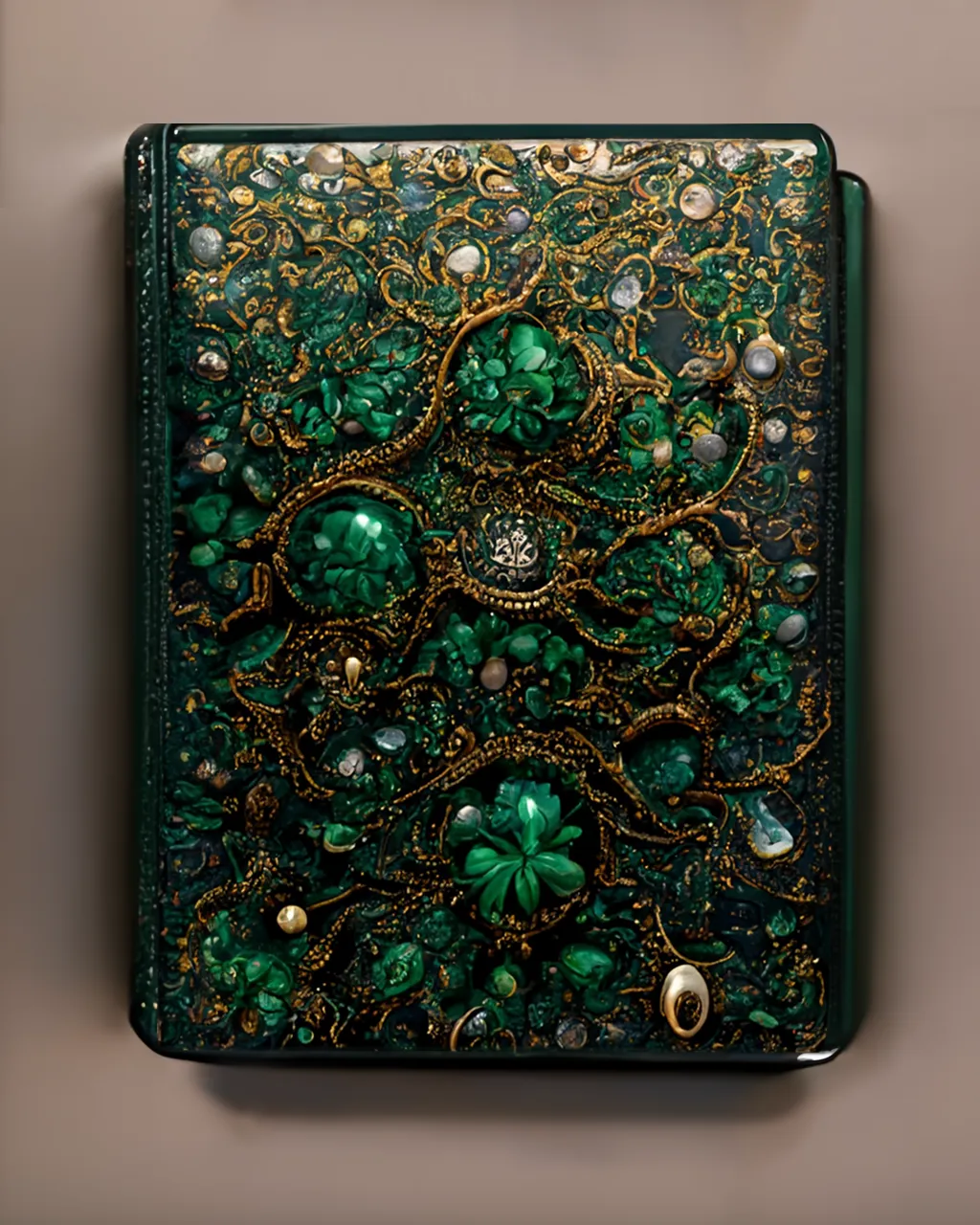 The Green Diary (aka The Duchess Diary) is a priceless relic that came from the Veronese workshop of Belcanti. This multi-generational atelier produced several objets d'art for the higher classes, including European royalty, all throughout the 17th, 18th, and 19th centuries, remaining a beacon of luxury and good taste until the workshop burned in a fire in 1861.
This piece, with its green-tinted leather binding, and ornate cover of emeralds, pearls, and intricate gold threading, is an obvious example of Belcanti's impeccable taste, extreme punctiliousness, and unique artistic flare. The diary was a wedding present for the third Duchess Dumarais by her father, Baron Henri Labombard.
The diary contains no blank pages. However, its full significance as a historical document—which would be invaluable considering the mystery that surrounds the Dumarais Duchy—it's yet to be uncovered. Eloise Dumarais's graceful calligraphy is in itself a work of art, but she also wrote every passage in code, most likely to keep her secrets away from her forbidding husband, Duke Audouard Dumarais.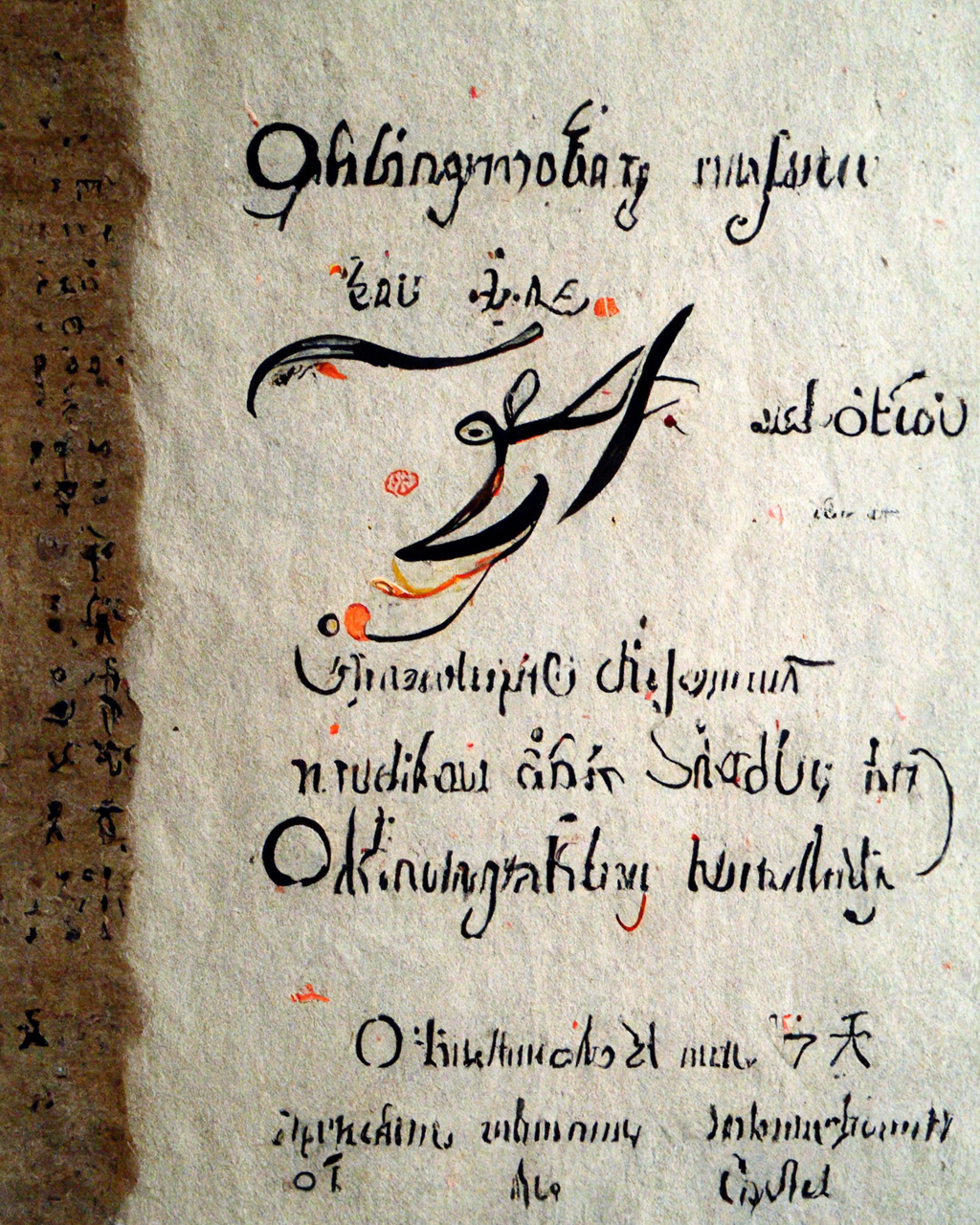 Translators have tried to decode the Green Diary for years, with little success. The only document experts can use as a key is a letter the duchess wrote to her sister, dated October 1786. In this letter, Eloise Dumarais goes back and forth between French and her secret code, which allowed experts to decipher some words and short sentences that repeat throughout the diary:
Bitter food, experiments, transformation, green skin.
The duke always watches.
I hid, but he saw me.
Ernestina Ravensfield acquired the Green Diary in 1924. She found it while researching historical libraries in northern France, most of them in small towns off the beaten track.
I might never understand what Duchess Dumarais wrote, but just by looking at this (otherwise gorgeous) book I can tell you this much: I don't doubt for a second this diary is full of nothing but sorrows.

-Ernestina Ravensfield